BIOGRAPHY
Anatoly Kudryavitsky was born in Moscow in 1954 of a Ukrainian-born father and half-Irish mother. He was educated at Moscow Medical University (graduated in 1978). A holder of a PhD from Moscow Medical Academy, he has a background in biology, Celtic heritage, music and literature.
A former Samizdat author, he was blacklisted in 1979, and first saw his work published in 1989. Since then, his poems and short stories have appeared in the best Russian literary magazines, e.g. ''Novy Mir'', ''Druzhba Narodov'', ''Novaya Yunost'', ''New Literary Observer'', ''Strelets'', ''Grani'', "Deti Ra", "Zinziver", etc. He was the founder and first President of the Russian Poetry Society.
Having lived in Russia and Germany, Anatoly Kudryavitsky has been based in Dublin, Ireland, since the beginning of this century. From 1999 until 2004 he was on the Board of Directors of the International Federation of Poetry Associations, UNESCO. Poet, fiction writer and literary translator, he is Chairman of the
Irish Haiku Society. From 2007 till 2022 he edited Shamrock Haiku Journal.
He is currently the editor of SurVision Magazine.
In 2010, he was a member of the judging panel for the Dublin IMPAC Literary Award. His works have been translated into fourteen European languages, and he gave readings and workshops at various international literary festivals.
RADIO
RTE Radio 1, Lyric FM, Radio Anna Livia, Radio 1 Russia, Dream Radio Moscow
TELEVISION
RTE 1, TV 1 Russia, TV 6 Russia, Educational Channel TV Russia
MAGAZINE EDITING
The Echo/L'Echo (1990 - 1993)
The Archer/Strelets (1994 - 1998)
Foreign Literature (Inostrannaya Literatura) (1997 - 1998)
Okno/Window Russian-language Poetry Magazine (2007 - 2014)
Shamrock Haiku Journal (2007 - 2022)
Emerald Bolts Magazine for Flash Fiction (2012 - 2014)
SurVision Magazine (2017 - )
AWARDS
Nomination for the Octavio Paz International Poetry Award (Mexico, 1999)
The Independent/Ex Libris Award for the best literary translation of the year (Russia, 2001)
Maria Edgeworth Poetry Prize (Ireland, 2003)
Shortlisted for the Robert Graves Poetry Award (UK - Ireland, 2005)
''Deti Ra'' magazine Poet of the Year (Russia, 2006)
Capoliveri International Haiku Award (Italy, 2007)
Suruga Baika Prize of Literary Excellence (Japan, 2008)
"Haiku Magazine" Haiku Award (Romania/Japan, 2009)
''Zinziver'' magazine Short Story Writer of the Year (Russia, 2010)
David Burliuk Award for Life-Long Commitment to Experimental Literature (Russia, 2010)
Vladimir Devide Haiku Award (Japan, 2012, 2014)
Mihai Eminescu Academy Award (Romania, 2017)
English PEN Translate Award (England, 2020)
-------------------
QUOTATIONS
-------------------
''A samizdat poet who had to put up with a good deal of abuse during the Communist period and who has only been able to publish openly in recent years. In his ''poetics of silence'' the words count as much for the silence they make possible as for what they say themselves.''
LEONARD SCHWARTZ
,
Poetry Project Newsletter
''Poet who voices the unspoken.''
JOSEPH BRODSKY
''His work as poet, haikuist, translator and anthologist has greatly enriched Irish poetry.''
DENNIS O'DRISCOLL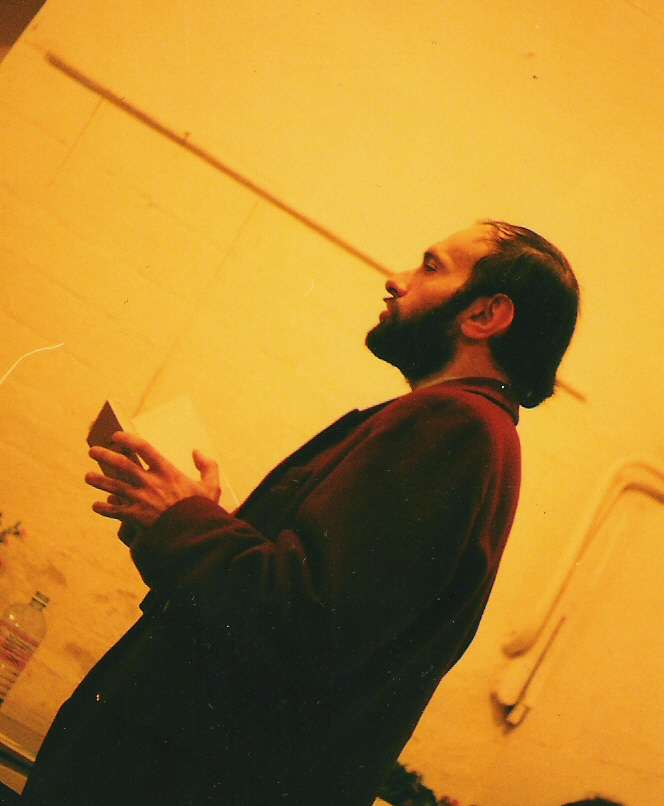 The Author's Other Sites
Russian website / Сайт автора на русском
Spanish web-page / Página web en Español
Poems in French translation
Translations of Irish Poetry into Russian
Emerald Bolts Magazine for Flash Fiction
Translations of Russian Poetry into English
"OKNO", a Russian-language Literary Magazine
Contemporary Russian Poets Database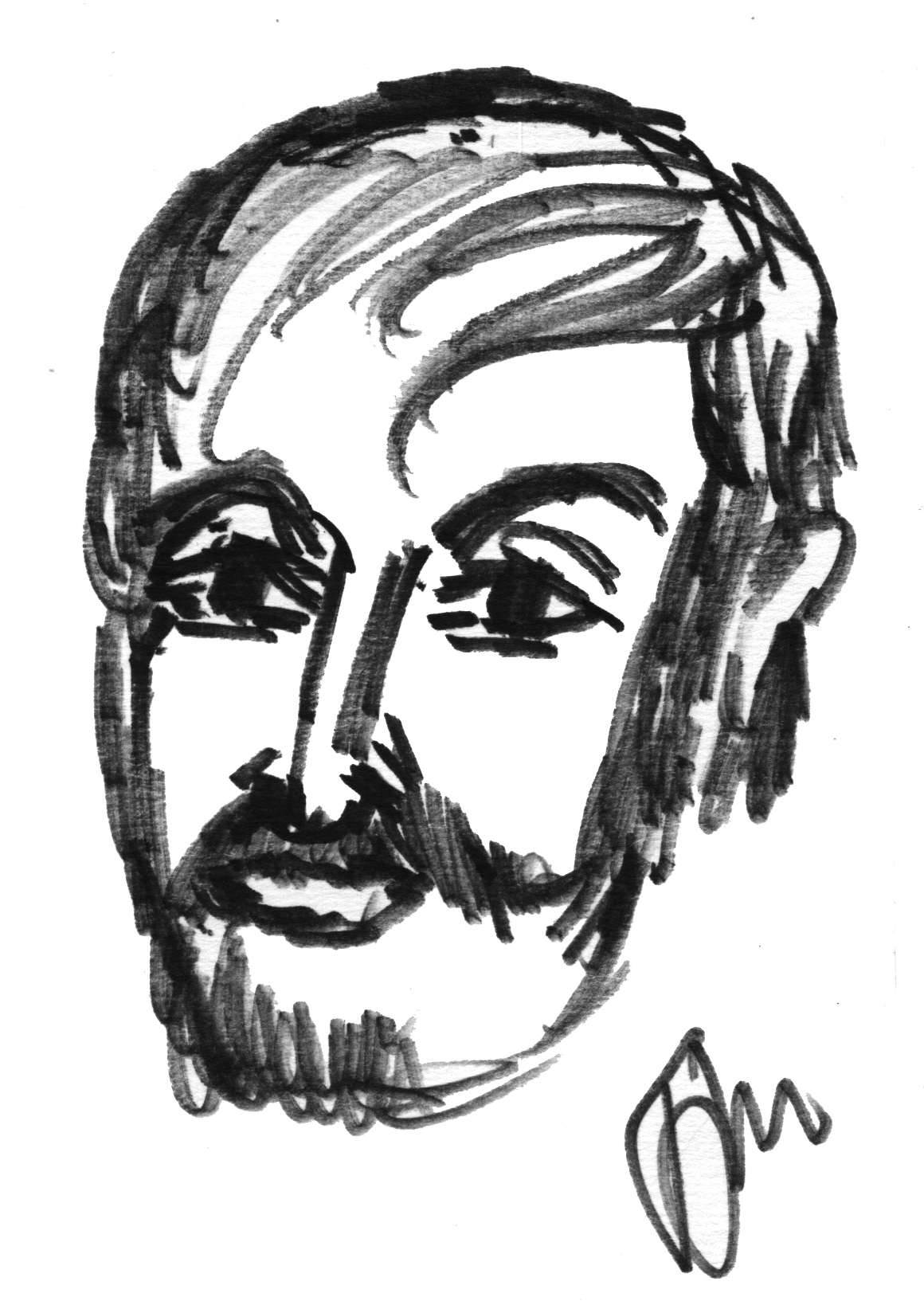 ---
© 2003 - 2023 Anatoly Kudryavitsky | All rights reserved | contact: akudryavitsky[at]hotmail.com